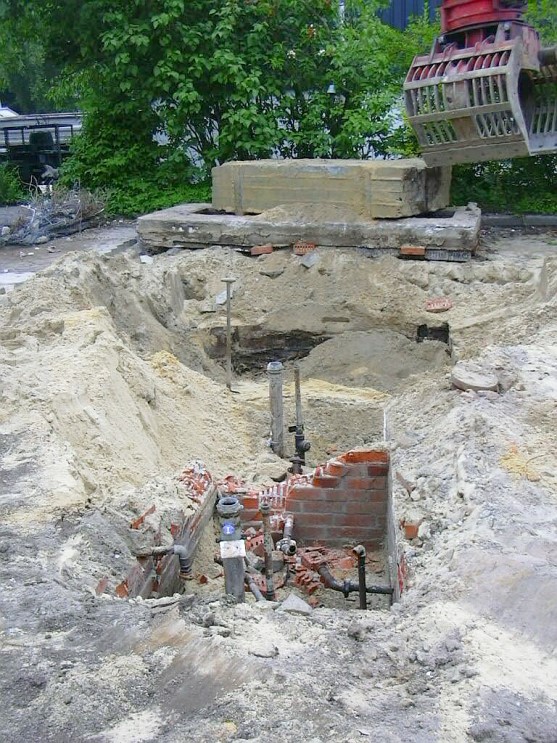 The question of the presence of pollutants – that is, contamination waste – is of great importance for purchasing and/or development of real estate properties. In view of the fact that today contaminated waste is usually not caused but purchased, solid engineering services for the examination and assessment of the pollutants in the soil and groundwater must be carried out before any works are performed on the ground.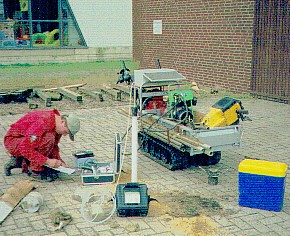 These services include
1. the passive data collection – i.e. research based on existing documents such as plans, archival documents, damage reports, etc.,
2. taking samples from the soil, groundwater and structures,
3. the chemical analysis of samples for pollutants on site and/or in the laboratory,
4. the presentation of the results with
5. the independent expert assessment of the data based on legal, technical and economic criteria.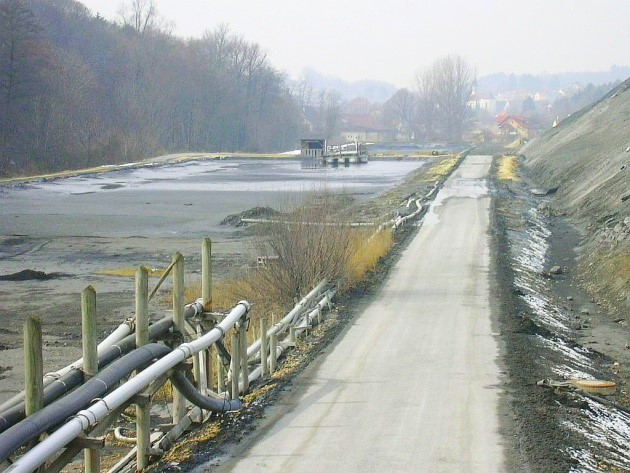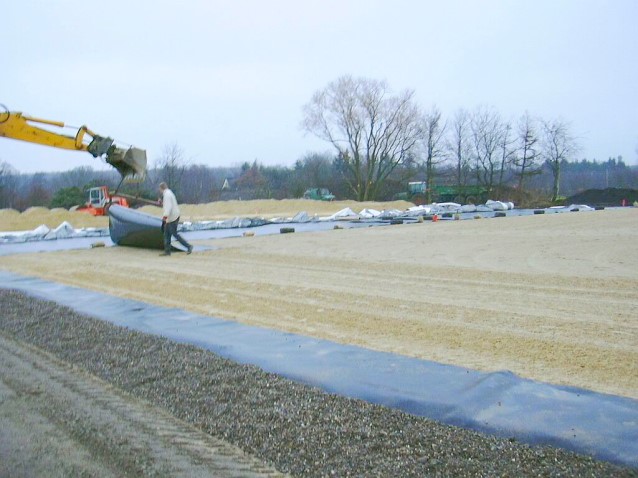 If soil, groundwater changes or contaminated waste are detected in the findings, based on the expert opinion proposals and plans are elaborated for damage repairs (remediation) with statements on
– technical implementation,
– the time required and
– financial expenditure.
After determination of the extent of damage and restoration costs, the damage-or contamination-related impairment of the ground can be determined in a separate step of the analysis.
For certain industries the EU directive 2010/75/EU of the European Parliament calls for an initial condition report (AZB) as part of the facilities permits. As technical consultants we offer for these companies all required services with particular regard to the confidentiality of data.